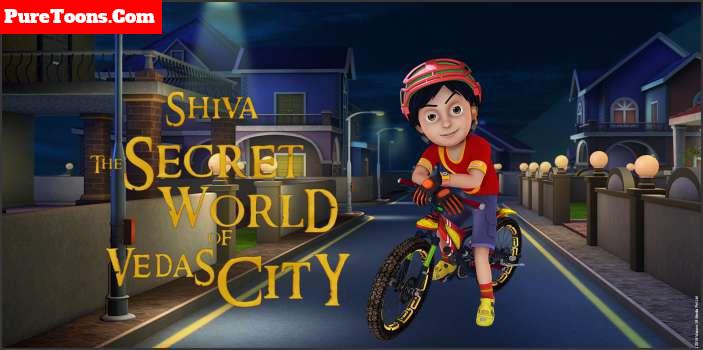 Movie Name: Shiva And The Secret world of Vedas City
Release Year: 31 December 2017
Language: Hindi
Duration: 1 hour 21 minutes
Quality: Blueray
Summary: When the prince is attacked by the residents of Vedas city, he seeks revenge. He asks the residents to leave the city immediately. When Shiva arrives at the palace to plead to the prince, he smells a conspiracy when he sees one of the attackers in the palace. Can Shiva get to the bottom of this and help the citizens of Vedas City?

Download Links are Below

Download Mp4 360p (172.4 MB)
Download from Openload
Download from MEGA
Direct Download
Download from 2GIGA
Download from 6 More Servers
Download 240p (109.4 MB)
Download from Openload
Download from MEGA
Direct Download
Download from 2GIGA
Download from 6 More Servers
Download Mp4 480p (272.3 MB)
Download from Openload
Download from MEGA
Direct Download
Download from 2GIGA
Download from 6 More Servers