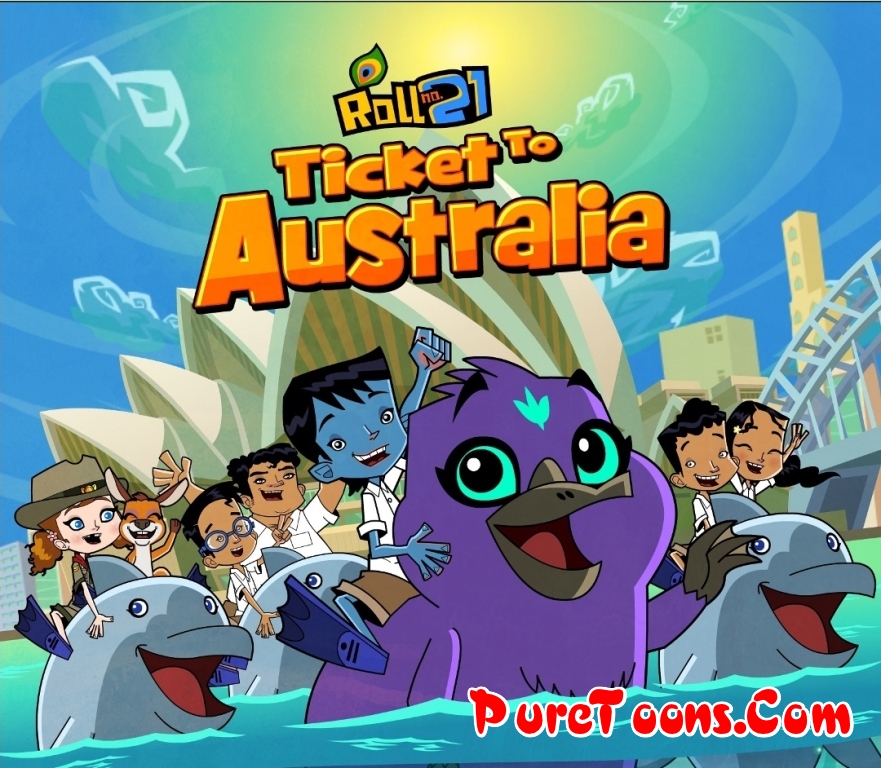 Movie Name: Roll no 21 Ticket to Australia
Release Year: 2015
Language: Hindi
Duration: 1 hour 5 minutes
Quality: Blueray
Summary: Set against an Australian background, the protagonist of the show Kris will embark on an exciting and fun adventure to Australia for his summer break. The trip suddenly turns into a rescue mission, when his Australian friend Nicky is captured by a dreaded bandit – Danger Doongara – a mutant reptilian creature. In what is his biggest ever rescue operation, Kris travels across the length and breadth of Australia; from the Great Sandy Desert, to Mount Ulluru in the treacherous Australian outback, to the Great Barrier Reef and all the way to Kangaroo Island in the south.

Download Links are Below

Download Mp4 360p (145.5 MB)
Download from LetsUpload
Download from MEGA
Direct Download
Download from 2GIGA
Download from SolidFiles
Download 240p (92.8 MB)
Download from LetsUpload
Download from MEGA
Direct Download
Download from 2GIGA
Download from SolidFiles
Download Mp4 480p (229.9 MB)
Download from LetsUpload
Download from MEGA
Direct Download
Download from 2GIGA
Download from SolidFiles