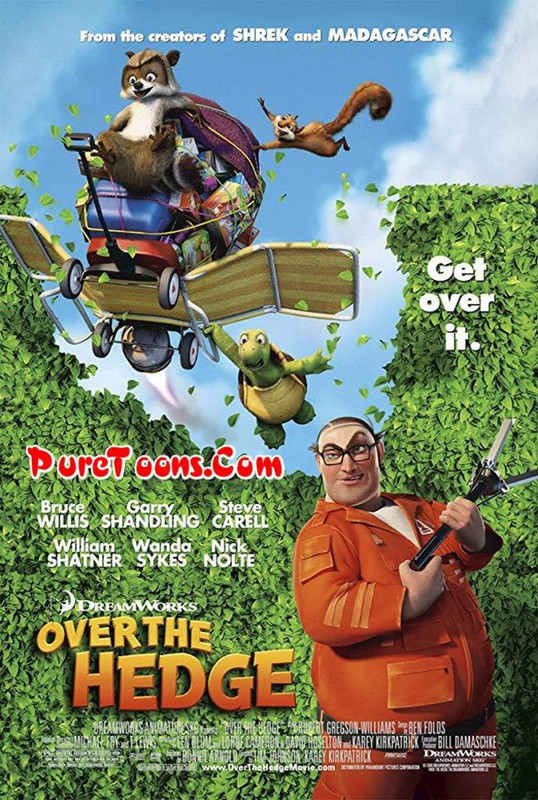 Movie Name: Over the Hedge
Release Year: 2006
Language: Hindi
Duration: 1 hour 23 minutes
Quality: Blueray
Summary: RJ, a raccoon who needs food, accidentally takes food from a hungry bear named Vincent and he wants his food to be found in exactly the same place in a week. He finally finds that an animal family, with a tortoise named Verne as their leader, could help him restore the food from the suburbia, the gateway to the good life. But little does RJ know, there is a woman who has recently hired an exterminator to try to hunt them down.

Download Links are Below

Download Mp4 360p (186.2 MB)
Download from Zupload
Download from MEGA
Direct Download
Download from MediaFire
Watch Online
Download Mp4 480p (294.9 MB)
Download from Zupload
Download from MEGA
Direct Download
Download from MediaFire
Watch Online
Download Mp4 720p HEVC x265 (574.3 MB)
Download from Zupload
Download from MEGA
Direct Download
Download from MediaFire
Watch Online