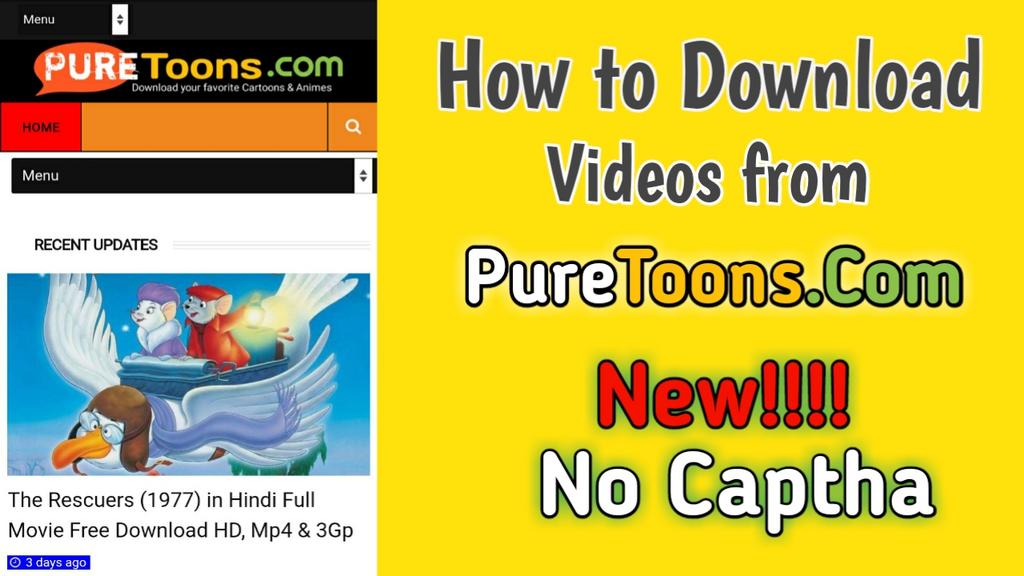 Hello friends!
Watch Video Tutorial
First disable your Ad Blocker. If you are using Chrome browser, then click on Option button (3 dot icon at the top of right). Click on More tools. Then click on Extensions. Now disable your Ad Blocker extension.
See Screenshots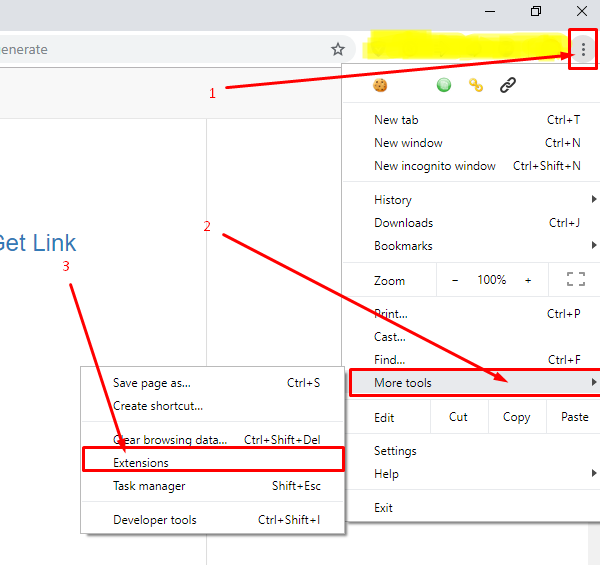 For UC Browser of Mobile users, first go to Options. Click on Settings icon. Now click on Add-ons. Click on Ad Blocker. Now disable Ad Blocker.
If you have succesfully disabled your Ad Blocker, then go back to the page and refresh/reload. Now chose your favourite server and Format. My favourite server is Direct and 480p video thats why I am going to click on Direct of 480p video.

Now wait for some seconds. let the second counting come to 0.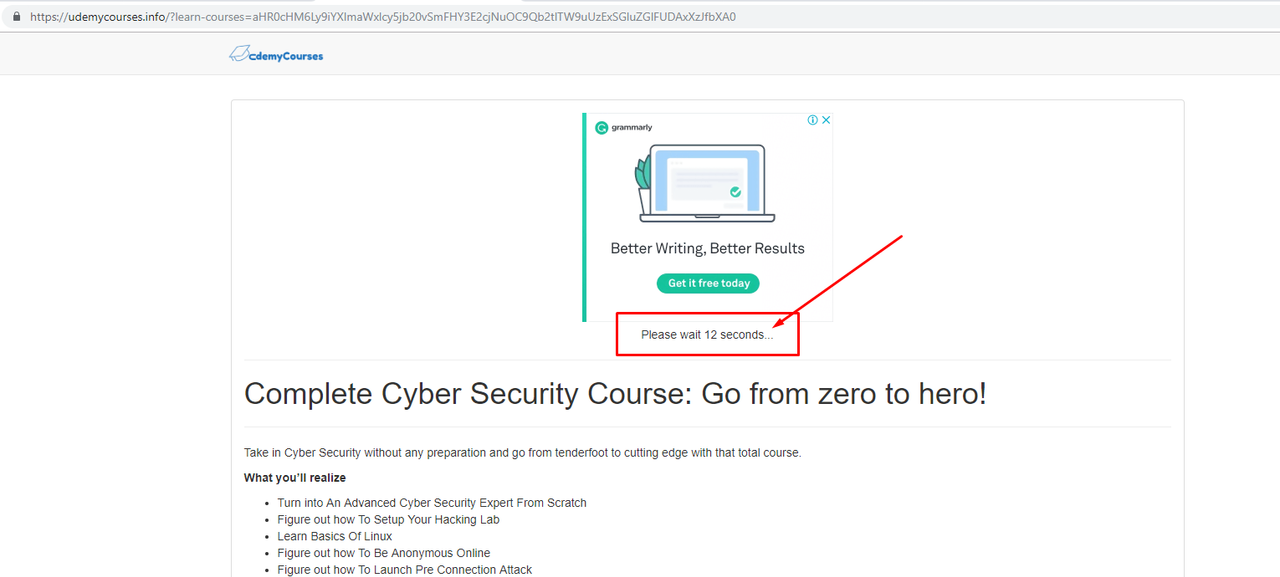 Now click on Click to Generate Link .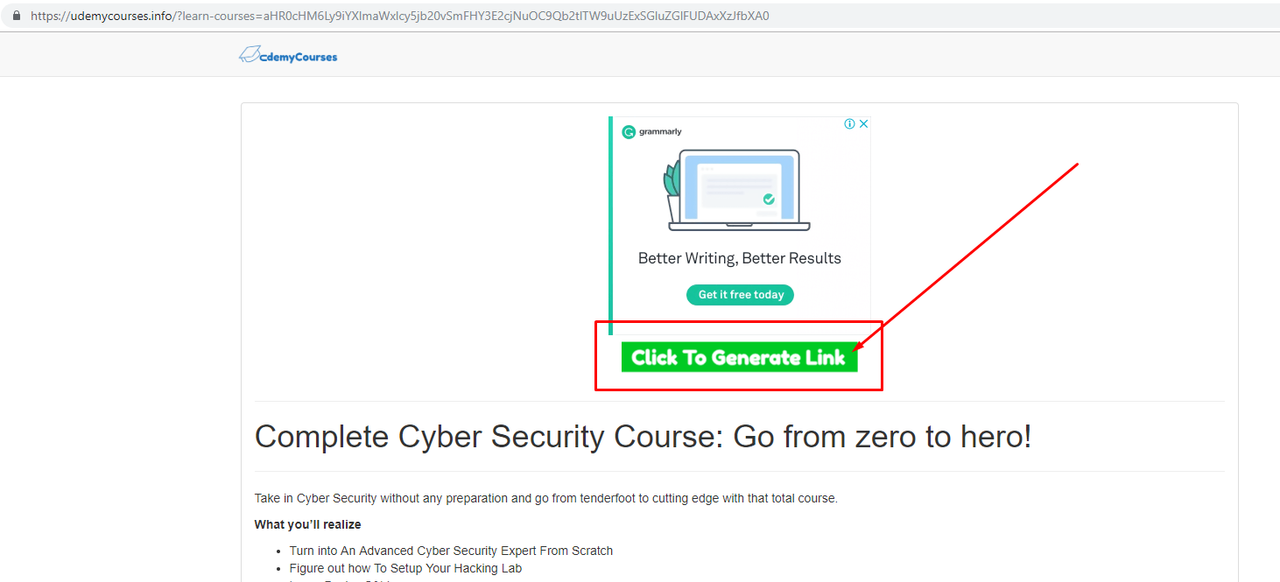 Wait for 2-3 seconds. Now click on Click Here to Download button.


Congratualations! You have successfully crossed Ad page. Now download from the Server easily.
Remember: after click on Click Here to Download buton, sometimes same page may again come. Then just do same process. Again wait some seconds, click on Click to Generate Link and click on Click Here to Download.
For Direct server, just click on Download (video_size) button.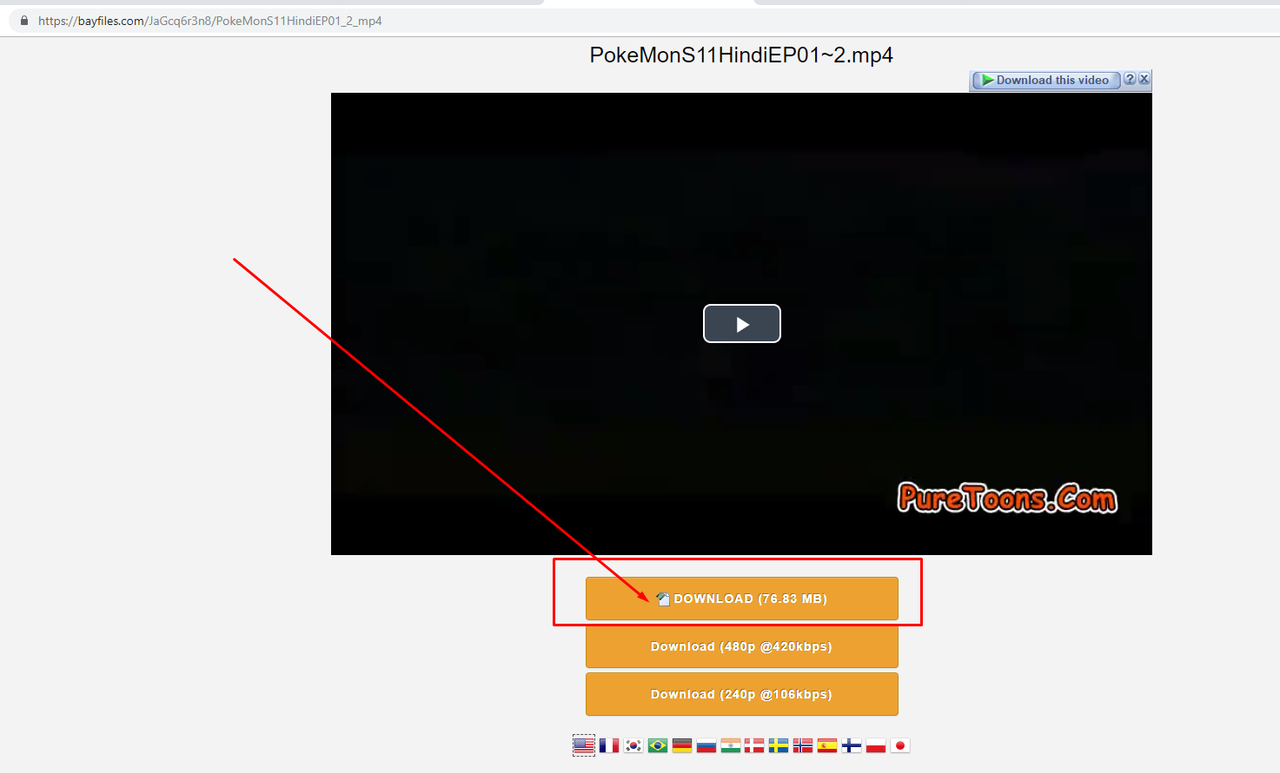 For MEGA server, first copy the MEGA video link. PC users, just click on red Download button and allow for permisson.
Then open it. Create a MEGA account. (Easy). Then Login. Now click on Option (3 dot at the top). Click on Open Link and paste the MEGA video link which you copied and click on Open. You can play video online by clicking on Preview Content. For download the video, click on Save to Device. You can check downloading in notification bar or go to Home of MEGA app and click on Transfer. After download completed, your file will be in SD Card/MEGA/MEGA Downloads
For Solidfiles, click on blue Download button. then your download will be start in few seconds. If not start then click on Click here link.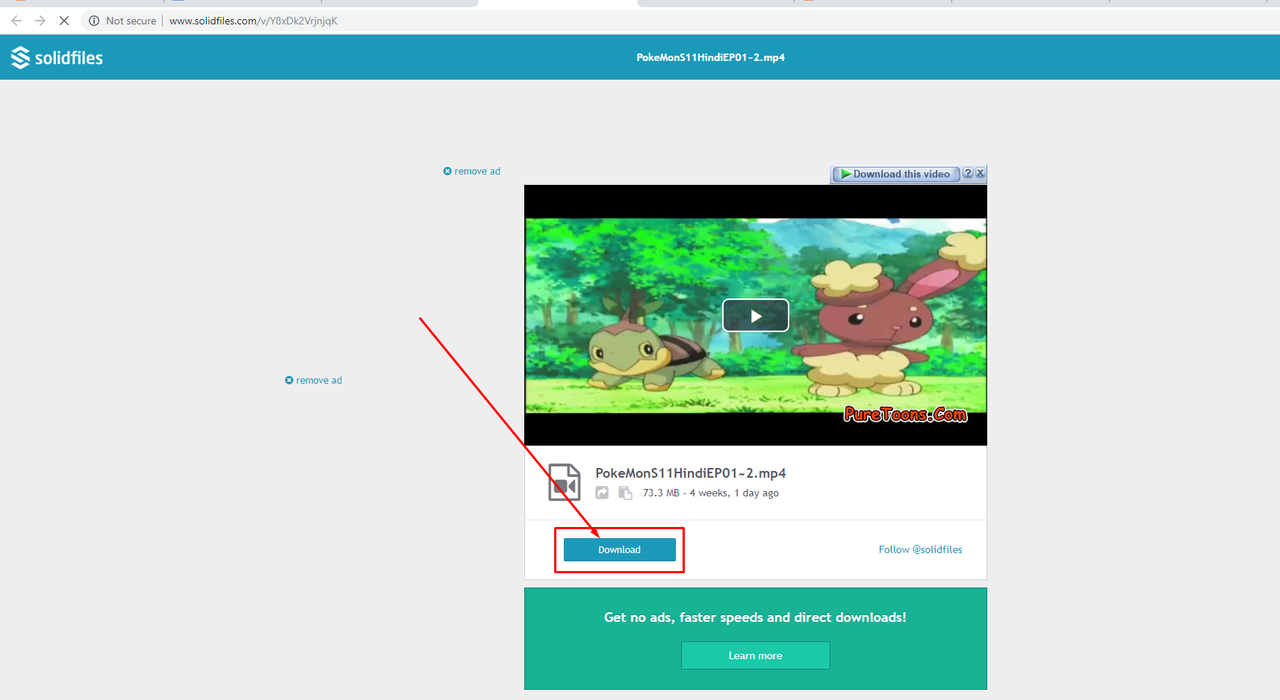 Thanks for read this Tutorial. Recommended to Watch Video tutorial. If any problem or question, then please feel free to comment bellow.I will try to reply you as very soon.