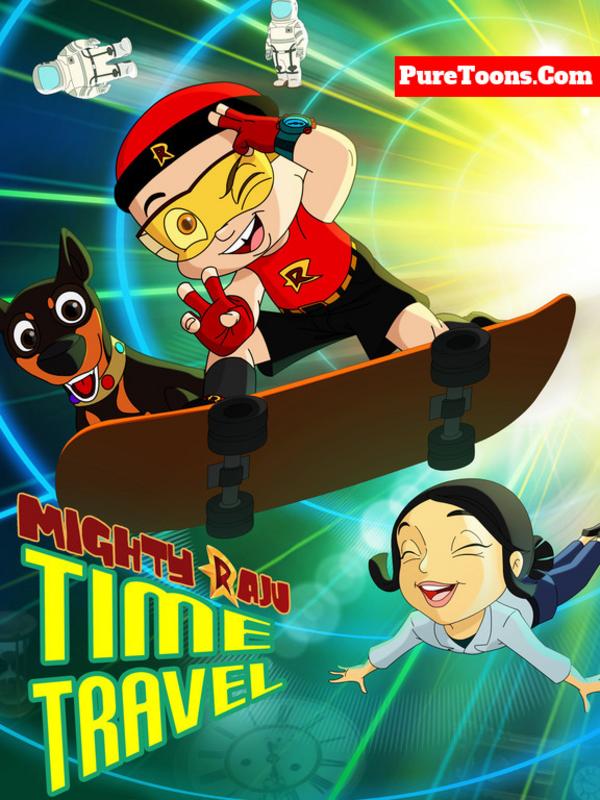 Movie Name: Mighty Raju: Time Travel
Release Year: 2015
Language: Hindi
Duration: 1 hour 4 minutes
Quality: Blueray
Summary: Raju and Gopi are playing a Mighty Raju computer game where Raju is losing. Meanwhile, a foreign scientist has come to Aryanagar and seems up to some mischief with Neutrino. Further, Shyamu sees some mysterious people at night and worries when his friend Golu goes missing.

Download Links are Below

Download Mp4 360p (142.5 MB)
Download from Openload
Download from MEGA
Direct Download
Download from 2GIGA
Download from 6 More Servers
Download 240p (89.6 MB)
Download from Openload
Download from MEGA
Direct Download
Download from 2GIGA
Download from 6 More Servers
Download Mp4 480p (225.2 MB)
Download from Openload
Download from MEGA
Direct Download
Download from 2GIGA
Download from 6 More Servers