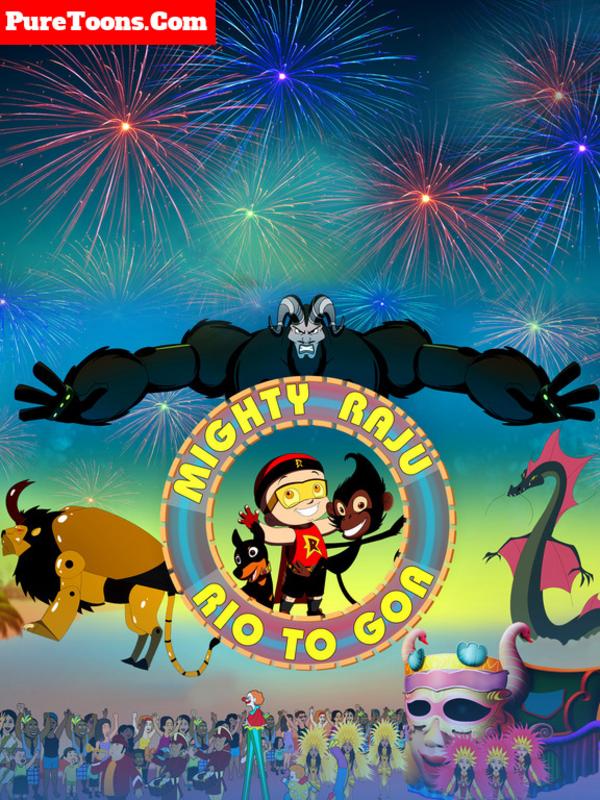 Movie Name: Mighty Raju: Rio to Goa
Release Year: 2015
Language: Hindi
Duration: 1 hour 7 minutes
Quality: Blueray
Summary: Raju had a splendid adventure in Rio but just when it is time to go home, he receives an invitation from Gopi to attend a Carnival in Goa. Through a strange series of events at the airport, an artificial creature is found in Raju"s bag. When Raju goes for a banana boat ride with his friends, a huge sea-dragon appears and tries to take away the android creature Fizzy.

Download Links are Below

Download Mp4 360p (152.0 MB)
Download from Openload
Download from MEGA
Direct Download
Download from 2GIGA
Download from 6 More Servers
Download 240p (95.1 MB)
Download from Openload
Download from MEGA
Direct Download
Download from 2GIGA
Download from 6 More Servers
Download Mp4 480p (240.3 MB)
Download from Openload
Download from MEGA
Direct Download
Download from 2GIGA
Download from 6 More Servers