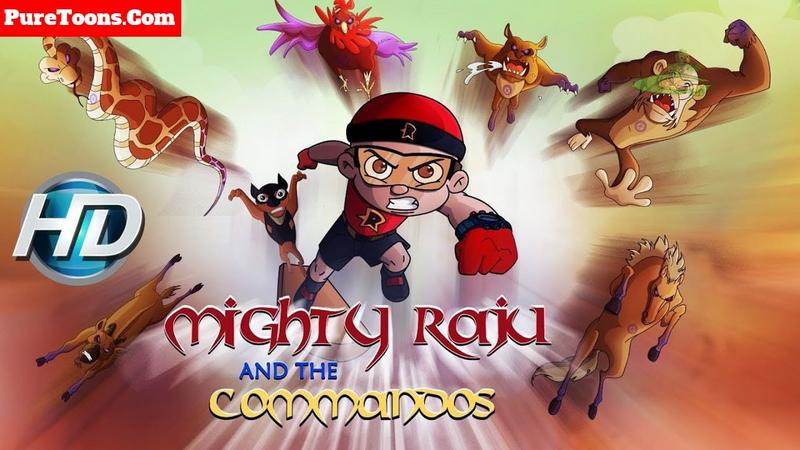 Movie Name: Mighty Raju And The commandos
Release Year: 2012
Language: Hindi
Duration: 1 hour 8 minutes
Quality: Blueray
Summary:
Mighty Raju has become international and his popularity is only growing. Karaati has yet again escaped prison but is having a tough time financially. He chances on an abandoned pet shelter at the outskirts of Aryanagar and uses his scientific know-how to rigs up a device to control the animals. He then unleashes these 'K'ommandos into the city.


Download Links are Below

Download Mp4 360p (153.9 MB)
Download from Openload
Download from MEGA
Direct Download
Download from 2GIGA
Download from 6 More Servers
Download 240p (96.5 MB)
Download from Openload
Download from MEGA
Direct Download
Download from 2GIGA
Download from 6 More Servers
Download Mp4 480p (243.1 MB)
Download from Openload
Download from MEGA
Direct Download
Download from 2GIGA
Download from 6 More Servers