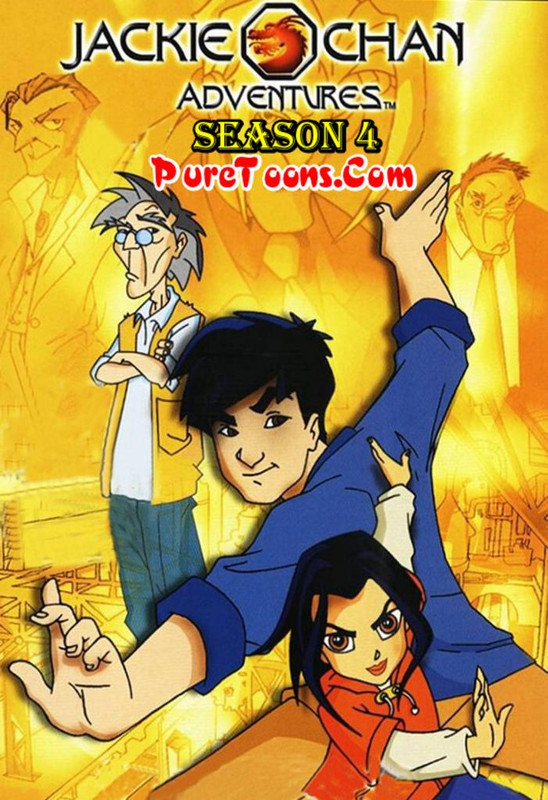 Genre: Comedy, Fantasy, Action, Adventure, Superhero
Running time: 20 minutes
Language: Hindi
Quality: WEB-DL
Summary: The Oni Masks saga is marked with asterisk. In an attempt to free himself from prison, Daolon Wong attempts to re-summon the Shadowkhan, only to awaken Tarakudo, the Lord of all Oni and King of the Shadowkhan. Jackie and co must now locate the nine Oni masks which contain the souls of Tarukudo"s generals and therefore allows the wearer to summon a different tribe of Shadowkhan. This season also introduces Drago, Shendu"s son from the future who seeks to fulfill his father"s goals by bringing forth the Age of Dragons, as well as Strikemaster Ice and his two cronies DJ Fist and MC Cobra. A running joke in this season is that Hak Foo wanted the masks but someone else always got them, and when he did get one his Shadowkhan were tiny.

Season Four