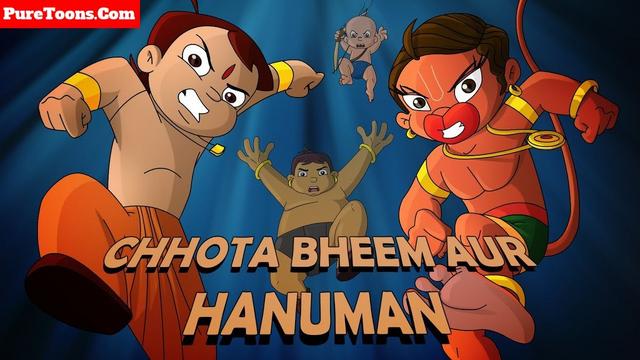 Movie Name: Chhota Bheem Aur Hanuman
Release Year: 1 May 2012
Language: Hindi
Duration: 1 hour 6 minutes
Quality: Blueray
Summary: Evil is released by Makhichoos and the witch. The evil sends makhichoos to find two powerful boys to give them more powers. Makhichoos goes to Dholakpur and kidnaps the princess. Bheem and Hanuman along with his friends start their journey to find Indumati.

Download Links are Below

Download Mp4 360p (150.4 MB)
Download from Openload
Download from MEGA
Download from MediaFire
Download from 2GIGA
Download from 6 More Servers
Download 240p (94.6 MB)
Download from Openload
Download from MEGA
Download from MediaFire
Download from 2GIGA
Download from 6 More Servers
Download Mp4 480p (237.7 MB)
Download from Openload
Download from MEGA
Download from MediaFire
Download from 2GIGA
Download from 6 More Servers