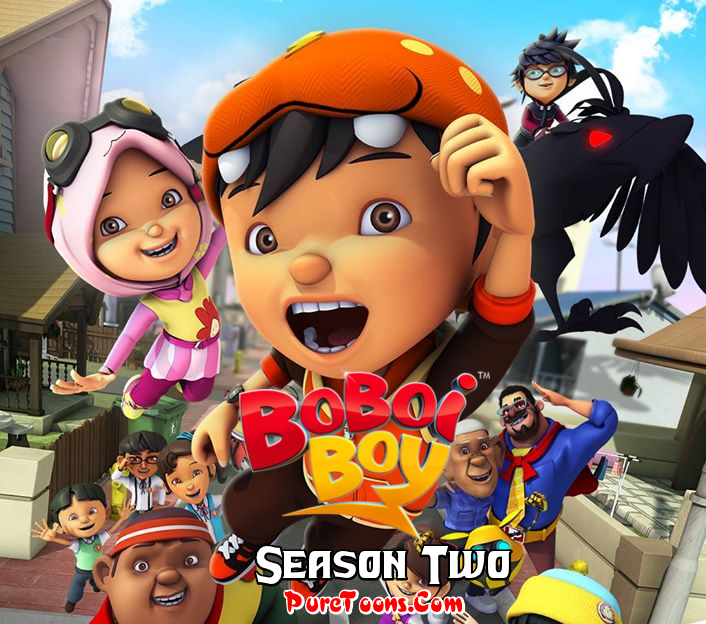 Genre: Action, Adventure, Comedy, Superhero
Running time: 21 minutes
Language: Hindi
Quality: WEB-DL
Summary: The first season of BoBoiBoy was aired on Sunday, 13 March 2011 at 7:00 pm. The episode starts when the main character, BoBoiBoy on a trip to his grandfather Tok Aba"s home in Pulau Rintis for the school holidays. At the same time, Adu Du, an alien from planet of Ata Ta Tiga heads to Earth, to search for energy resources. He finds out that there is cocoa, a powerful energy source, which had extinct from his planet about 30,000 years ago. Adu Du wanted to conquer all the cocoa for himself, so that he could be a hero for his planet. To make sure his plan succeeded, he sought help from the Power Sphere (Ochobot). However, a series of mishaps occur and BoBoiBoy obtains Ochobot instead. Ochobot then gives some superpowers to BoBoiBoy and his new friends, Ying, Yaya and Gopal.

Season 2